Joining QRC couldn't be simpler, just come down for a run.
Please use this link to book your spot,
so that we know who is attending each run. Your ticket fee will go toward a fully coached session, with a warm-up and a cool-down. If you cannot afford the ticket at the moment but would like to run with us, please contact us below.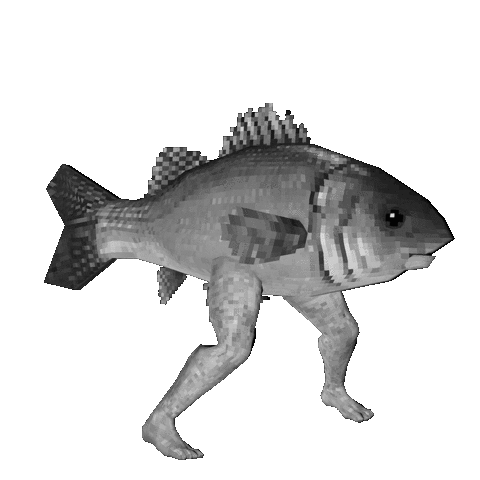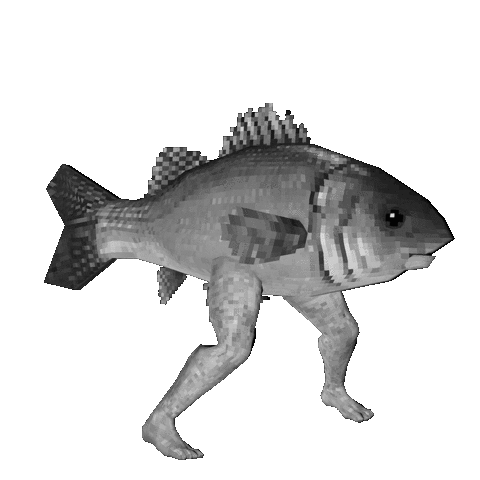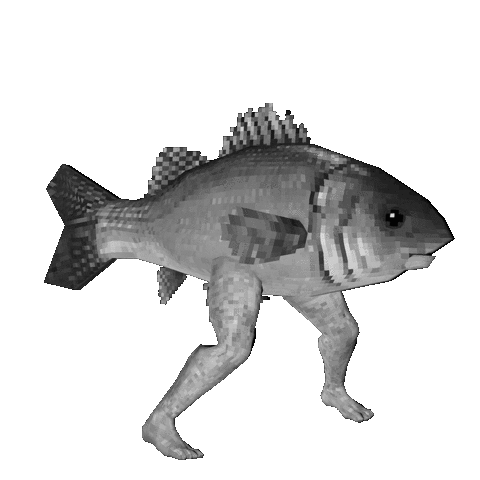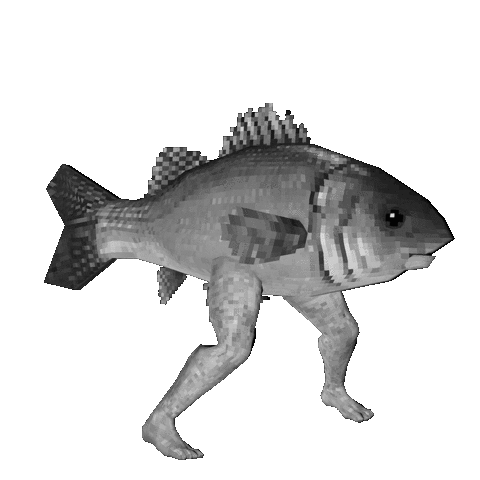 We have a WhatsApp group you can also be added to, just send me your mobile number. This is a group for running encouragement and running-related chat...just FYI! Think more crop-tops and energy gels, less go-go dances and rave updates, though we do have socials whenever we can!
︎︎︎ CONTACT

QUEER RUNNING CLUB