ABOUT QRC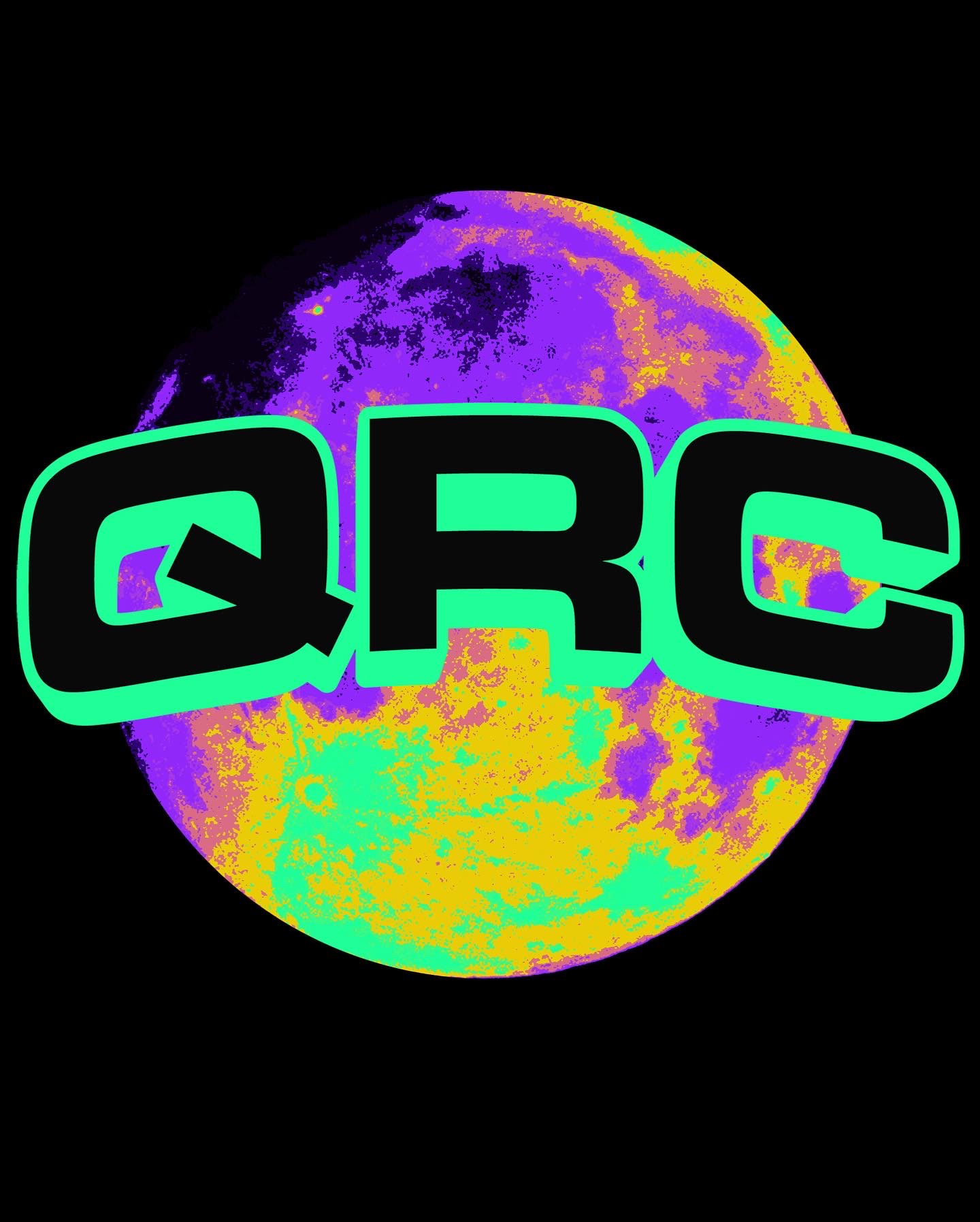 Queer Running Club is a safe space for queer and trans people to run together. We meet every Tuesday at Brunswick East in Hackney Downs for a bag drop at 7pm. We also meet every Saturday at 10am at Basis Gym in London Fields. The most important thing you should know about QRC if you are planning to attend is that this is a community, a decentralised space for us all, as queer-identifying people, to run together without judgment or fear.
We are a friendly crew, we always have a drink after so that we can socialise as well. Sessions are normally one hour long, this is a fully coached session with two coaches Kole Fulmine and Sam Purnell. We try and stay together for the whole run. Each month we focus on speed, endurance or change of pace, culminating in a long run of up to 8km. We don't have a specific pace that you need to run at, ALL levels are welcome. If you can comfortably run 5km you will get more from the runs.
I'm Kole, the founder of QRC. I'm a trans-masc UKA England Athletics certified coach and running leader, I've been running long distances for over twenty years. I work as a strength and conditioning Level 3 personal trainer and Level 2 fitness instructor at Basis Gym in London Fields.
---
If you want to check out my personal training instagram:
@lightningstracks
︎︎︎
CONTACT
QUEER RUNNING CLUB